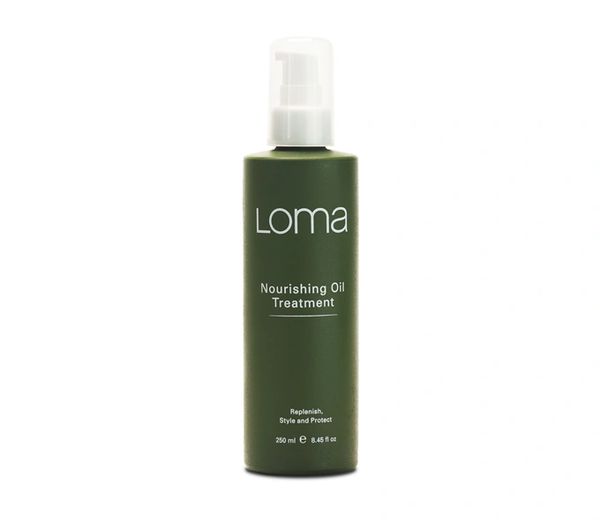 Natural, organic, thermal protection up to 450 degrees.
Rich in organic anti-oxidants.
Smooths and protects the hair.
Complete thermal protection.
Speeds up drying time.
Vitamin enriched.
Absorbs instantly.
No artificial color or fragrance.
Provides shine and humidity resistance.
Protects against hot irons and styling tools.
High shine with natural aromatherapy.
Alcohol free formula.
Mix with Fortifying Repairative Tonic for even better results.
Vanilla Bean and Orange Aromatherapy.
Made in the USA.
To Use: Apply 1-2 pumps to clean, damp hair, style as usual, may be applied to dry hair for maximum shine.