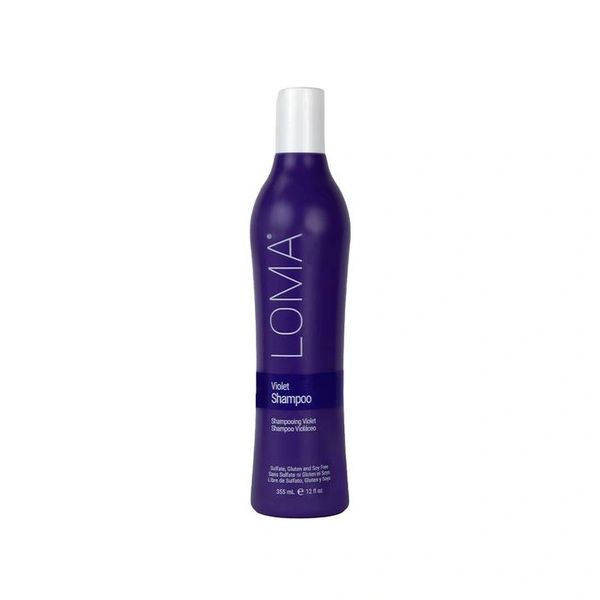 An innovative blue-violet pigmented shampoo to enhance blonde and grey hair while neutralizing yellow to brassy tones
Brightens blonde & grey hair
Sulfate, gluten, soy and paraben free
LOMA Violet Shampoo and Conditioner are highly pigmented—the most effective toning shampoo and conditioner on the market. To soften the deposition, blend with Nourishing Shampoo or Conditioner.
This is LOMA's version of "purple shampoo" and we know you'll love it!