Absence Oil Control Primer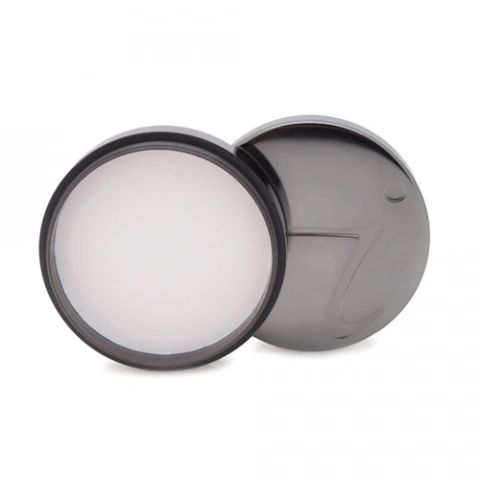 Reduces sebaceous hypersecretion with Hydrated Silica and also helps to regulate the pH balance of the skin; however, it does not affect the skin's moisture, only the oil. The interaction of oil and makeup is one of the principal causes of color change.
Smoothes the appearance of pores and fine lines.
Calms and soothes.
Reduces redness.
Best used with

Foundation Brush.